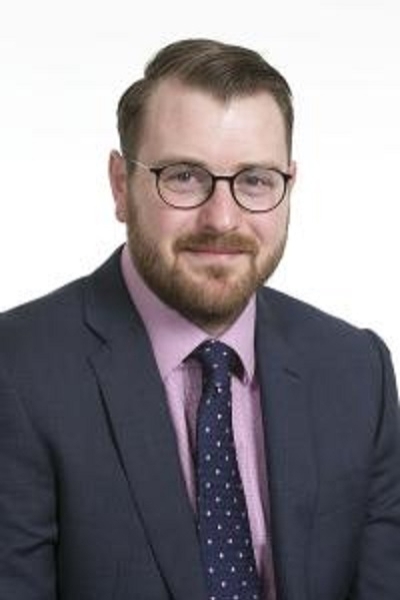 European Patent Attorney
Download vCard
European Patent Attorney
Martin is a European patent attorney based in our Cardiff office. He joined the patent profession in 2016 having completed a PhD in Physics at Imperial College London.
Martin's professional experience includes the drafting, filing, and prosecution of patent applications in a variety of technical fields such as consumer devices, telecoms, optics, aeronautics, manufacturing, and computer implemented inventions. He has worked with a broad range of national and international clients including large multinational companies and SMEs. Additionally, Martin has worked closely with in-house counsel for a number of clients to assist the prosecution of their large international patent portfolios.
During his PhD Martin gained technical expertise in geometric optics, nonlinear optics, adaptive optics, high harmonic generation, vacuum technology, extreme ultra violet (XUV) spectrometers, Ti:sapphire laser oscillators, chirped pulse amplification systems, attosecond physics, vacuum spatial filtering, ultrafast laser pulse characterisation techniques, instrument design, and laser pulse compression.
Martin also holds an MPhys degree in Physics from the University of Surrey, which included a research year working at a leading semiconductor telecommunications company.